COREY CRAIG GROUP is a commercial real estate developer in the Greater Moncton area, specializing in commercial, industrial and retail projects. Our group has the expertise to design, construct and lease back any project suited to your specific needs.
Retail & Commercial Development Sites:
Horsman Road Development - Construction starting Spring 2022
Total Area:
29,900 sq. ft.
Occupancy:
NOW Pre-Leasing!
Upcoming & Proposed Projects by Corey Craig Developments:
In just the past five years, we have been successful in amassing nearly 400,000 square feet of leasable space, most recently, a 150,000 square foot Build to Suit distribution centre in Moncton's Caledonia Industrial Park.
Being a service based company, your company can feel rest assured, your project will receive our commitment to achieving the high level of standards for which we have earned our reputation.
The COREY CRAIG GROUP has assembled a very dynamic development team, with a proven record of expertise and success.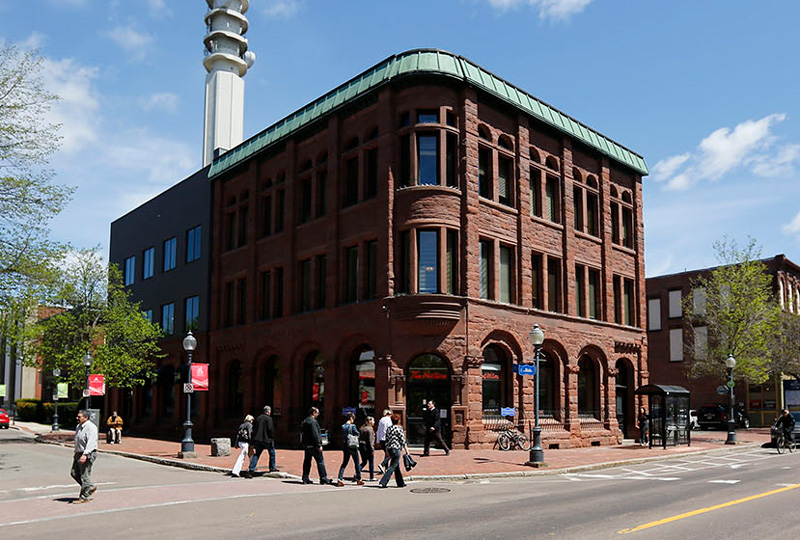 We have multiple prime locations available
Retail or commercial space, warehouse or distribution centres in both Moncton and Dieppe, New Brunswick. If one or more of our listings interests you, contact us today for further information!
Questions about our Build to Suit projects? Get in touch: