Health and Dental Benefits – Health benefits are available to you after 6 months of employment.
Scholarship Program – (Corporate Tim Hortons) As a Tim Hortons Team Member, you and your children or grandchildren are eligible to participate in the Team Tim Hortons Scholarship Program. Each Year 220 scholarships of $1,000 are awarded across Canada and the US. This is currently a corporate program.
Tuition Assistance Program (All our Brands) Earn up to $1000 while working for us and attending school.

Year #1 (Sept-Aug)- $200
Year #2 (Sept-Aug)- $300
Year #3 (Sept-Aug)- $500
Shoe Program – A uniform policy and to help ensure your safety at work, we require you to wear non-slip black shoes. The Corey Craig Group and Mark's Work Warehouse have teamed up to be able to provide you with an option for purchasing footwear. They offer many styles at a discounted price for our employees.
Insole Program – Payroll Deduction – Personal anti-fatigue mats, or insoles, are a great investment for people who are on their feet all day. We have partnered with a company to provide these to you through payroll deduction. Your manager can provide you with an order form.
GoodLife Gym Membership Discounts – Looking at getting healthier? Local GoodLife gyms have much to offer at a discounted price for our employees. All you need to do is provide the gym with a copy of your pay stub (to prove you work for the Corey Craig Group) when registering.
Costco Memberships – Payroll Deduction – Do you like to shop in bulk? Costco and Tim Hortons offer you the chance every fall to purchase a membership through payroll deduction.
Length of Service Awards Celebration – Yearly we like to take some time and honor those employees that have reached milestones within our organization. Each individual reaching a length of service level is formally invited to join us for dinner and awards ceremony.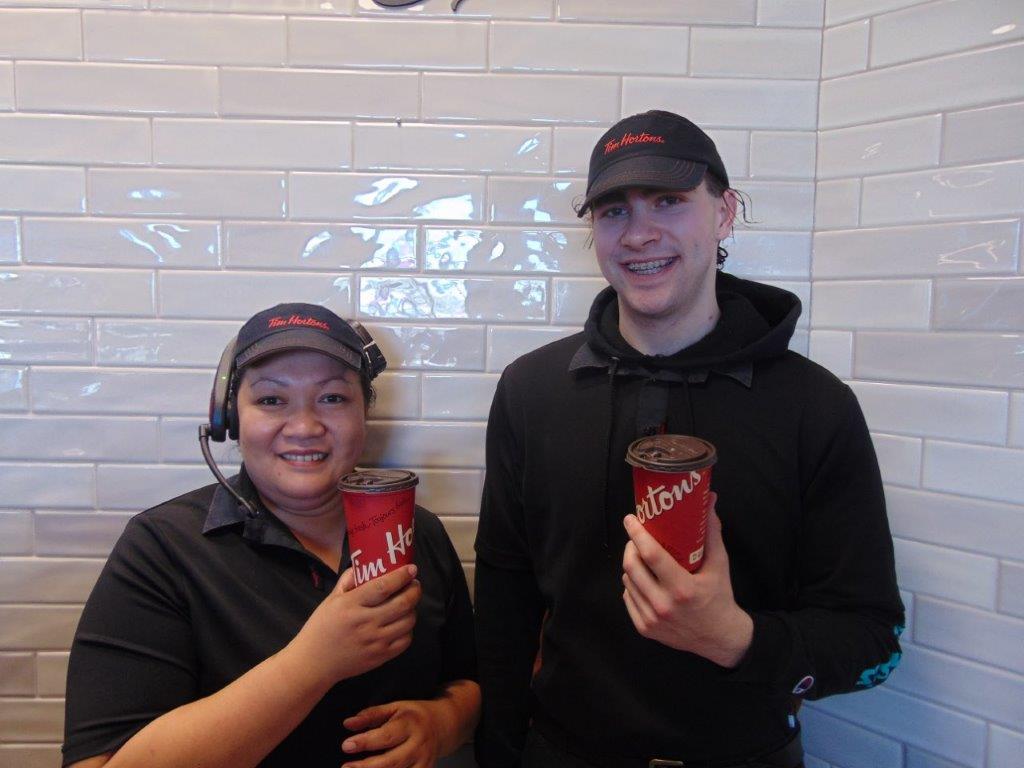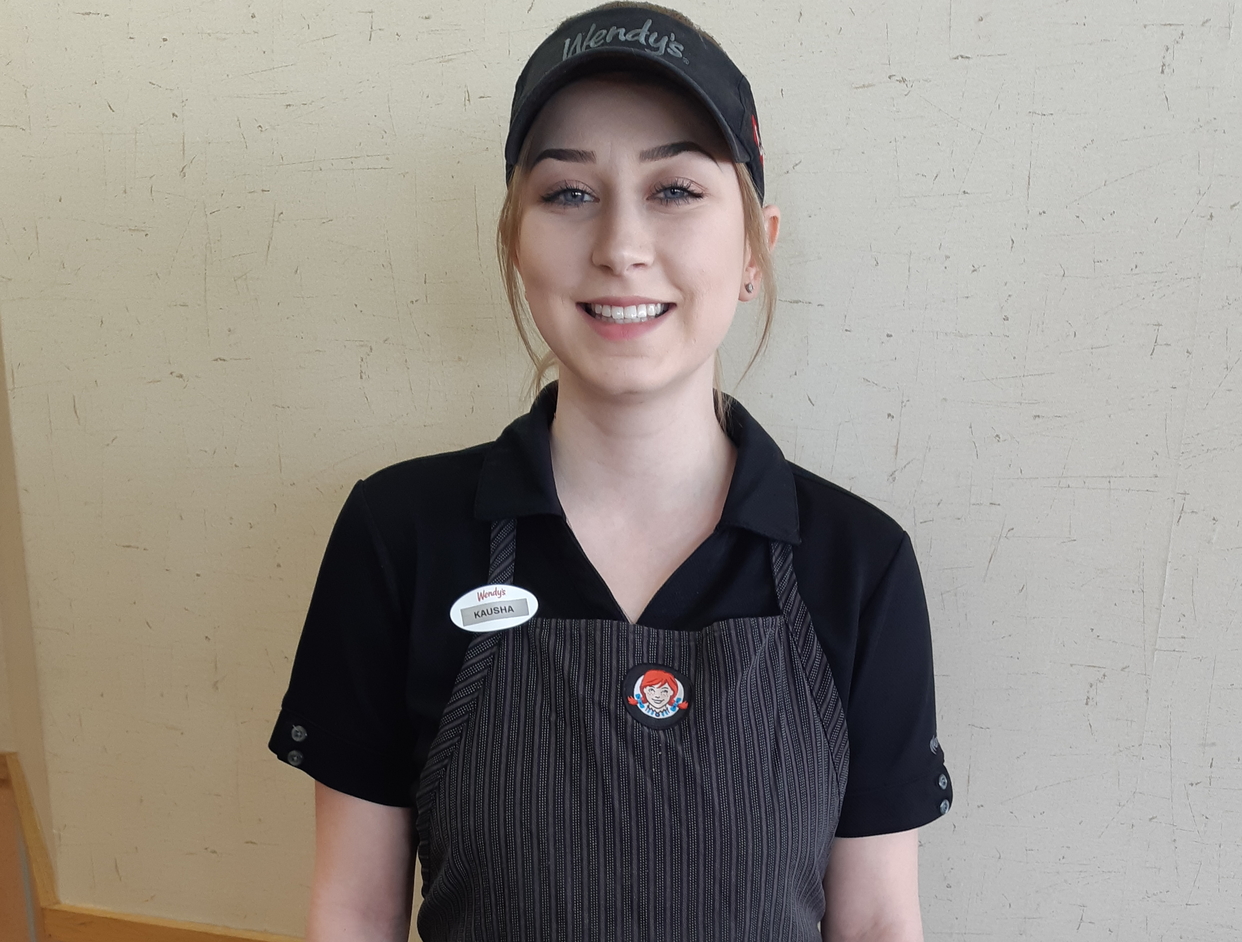 Family Day during the Holiday Season – Each Holiday season we organize and invite all our employees and family to join us for a day of food and fun and a few surprises as well.
First Aid Hero Awards – Safety for our employees and customers is extremely important to us. For those individuals who go above and beyond in offering medical assistance to our valued guests and/or co-workers, we like to acknowledge them with a certificate and pin to wear proudly on their uniform.
Volunteer Opportunities – Throughout the year, we are involved in numerous community activities including Minor Hockey, Baseball, Soccer not to mention our own charity. There are always opportunities to join us in planning or participating in these events. They are all rewarding experiences.
Advancement Opportunities – Are you looking to grow within an organization? With all our brands, we try to promote from within our organization. We realize we have valuable employees with experience, talent and a desire to advance. Internal postings are sent out regularly and posted in your location. If you are interested, follow the application process listed on the posting.
Product & Beverage Discounts – 50% off all food and some beverage products while on break.
Work Incentives – Such as Refer-A-Friend (if you refer a friend and they are hired, following 90 days of regular continuous employment for the New Team Member, you will earn $100.00).
Vacation Accrual – Available to our full-time employees who have been continuously employed with us for at least a year.
Shell Gas Discount Card – After 3 months of employment, you will receive a 0.03 cents off per litre Shell Gas Card when you purchase gas at one of our four Shell Gas locations.
Corporate Discounts / Perks
Young Drivers of Canada – Discount to Team Members upon registration for a drivers course.
SoftMoc – Has joined our Team and is pleased to offer discounts. See your Store Manager for a Discount Code.
Open House at the Children's Camp in Tatamagouche – Yearly the Children's Camps open their gates and allow the public to see what they are all about, where the Camp Day monies raised actually go and what the children learn during their stay at one of these camps. Hope you will join
us!
Questions, comments, or want to submit a resume?
Fill out the form below.